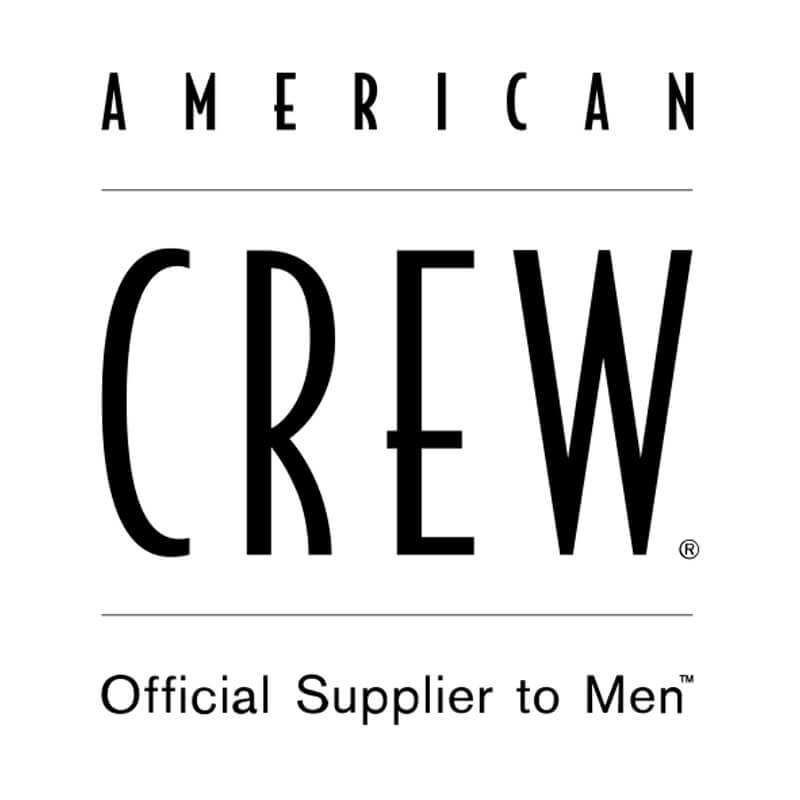 American Crew is more than just another product supplier. It's a landmark in the history of men's grooming. It's the leading salon brand created specifically for men and the stylists they trust. In this section, you'll get to know our brand and learn why we'aresuch a powerful partner for stylists and salon owners.
In 1994, a stylist named David Raccuglia walked into a distributor's office in Chicago holding a clear bottle filled with maple syrup. He asked the distributor for $25,000 to produce the first run of American Crew shampoo. The distributor asked to try the product.
Raccuglia has not produced any actual product yet. The maple syrup was intended to simulate the masculine, amber color he envisioned for the final bottle. He explained that the important thing was the movement that was underway in men's grooming. He foresaw a future when men would pay as much attention to their looks as women. And he knew they would'twant to lose their masculinity in the process.
Today American Crew is the most popular men's salon grooming brand in the world. Men and their stylists count on us for the latest and best in hair, body, shave and style products. And for more than 20 years, we've delivered.