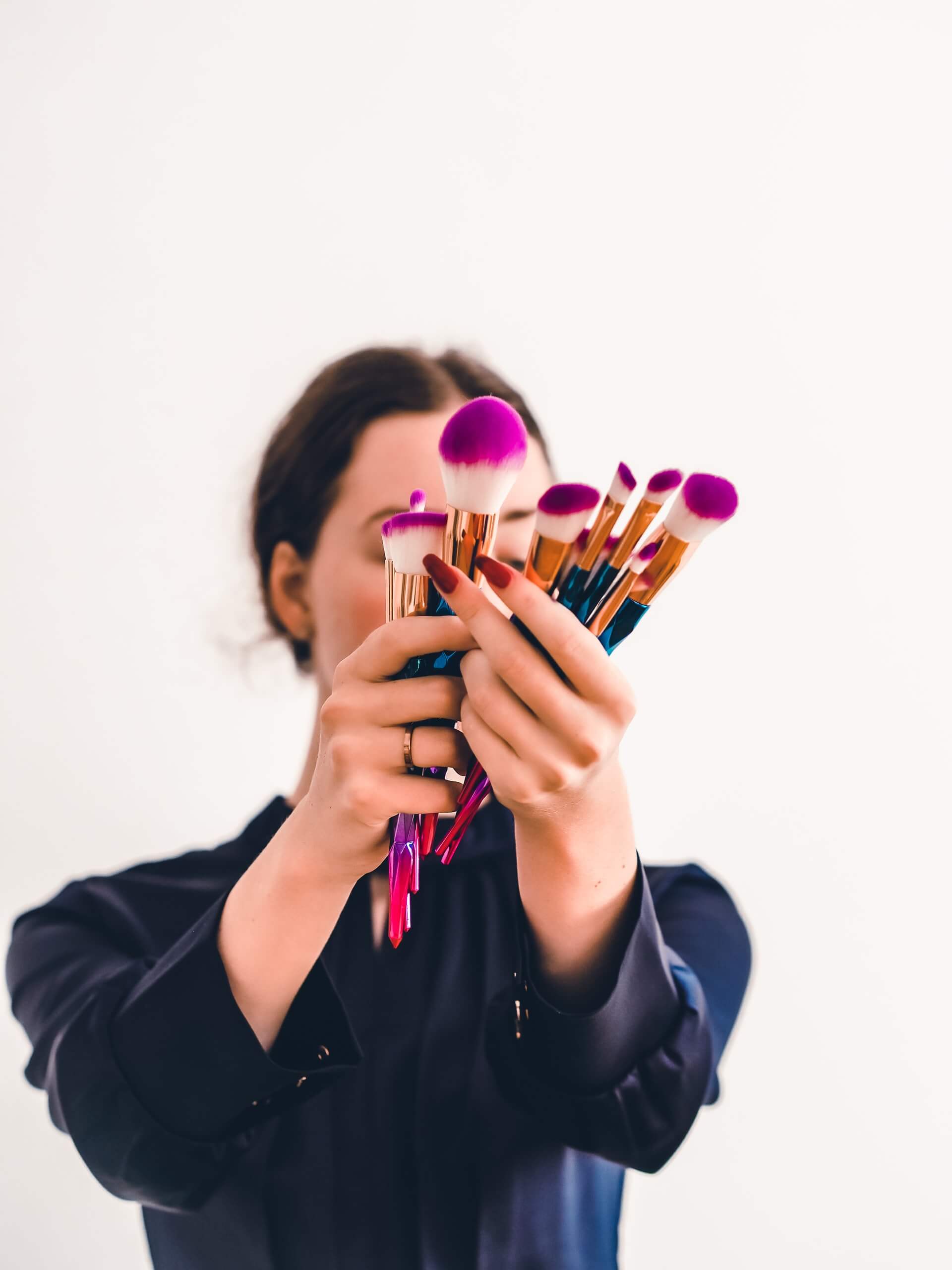 Beauty Impact was founded in year 2000 and has a long history of 21 years.​
Beauty Impact has been providing their customers with excellence service, knowledge and understanding of the company's products. We always strive to elevate our customers' trust and passion to our company. To achieve this, we foster a good communication channel between customers and company, a complete service system and excellent haircare products.
Other than excellent local hair care products, Beauty Impact is unique in such a way that we also bring in some of the most advanced and safe hair care products from around the world. From Japan we have NO3, Italy's ALFAPARF MILANO, Spain's REVLON PROFESSIONAL, United States' SEXY HAIR and AMERICAN CREW. We also bring in hair dressing equipment brands like PRALUX and SUKIPASION. We are committed to provide our customers with high-quality, high-performance, unique and reasonable-priced hair products and services. With all these at hand, we provide a series of hairdressing services, and also scalp and hair treatments. A visit to our company is a multi-sensory experience to the body, mind and soul.
In addition to that, we believe in creating a "smart consumer environment" for our customers. We achieve this by being totally transparent when we provide our customer service. This helps our customers to increase their professional knowledge of our hair care products and at the meantime, a deepened understanding of their own hair's condition and methods to improve it. We will display in details to our customers the safety features of our products, how they were extracted, to the efficiency and characteristic of each products. This is how we achieve an all rounded excellence service to our customers.